Requests for On-Demand Withdrawals through MemberXG will be available July 10th.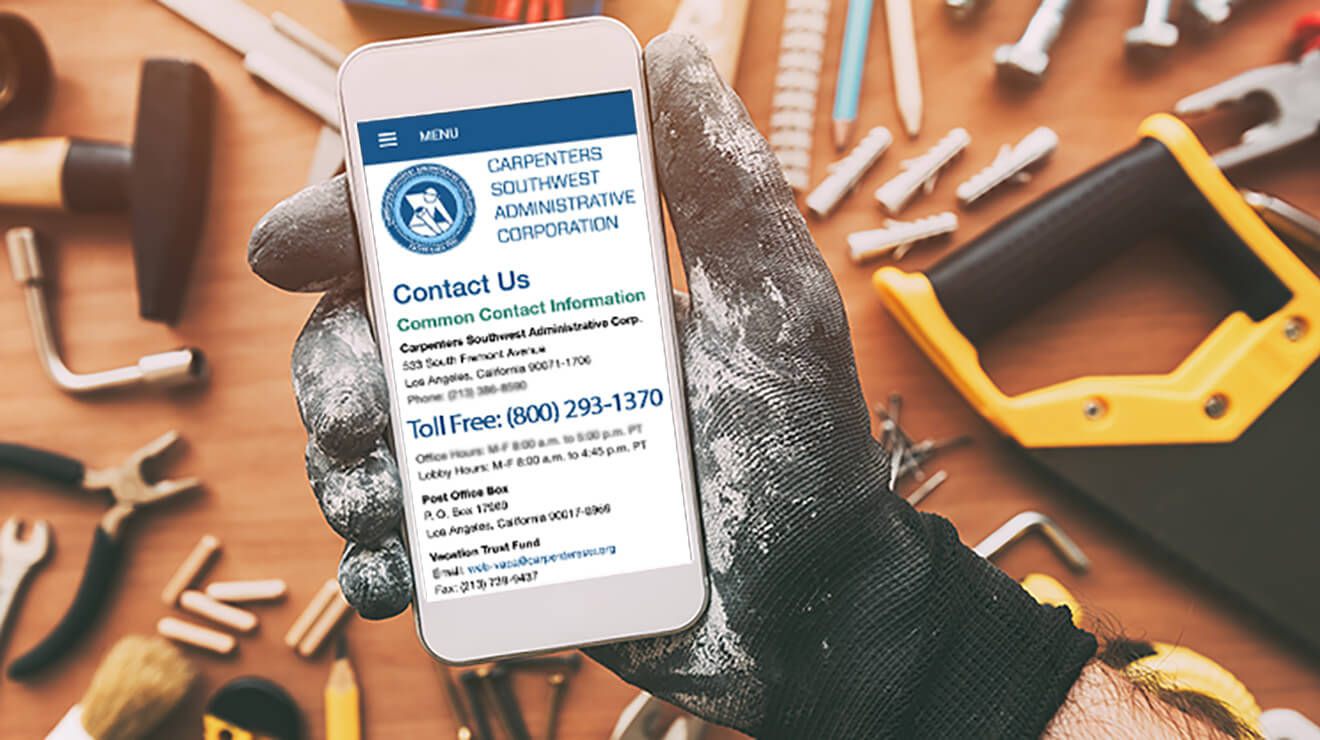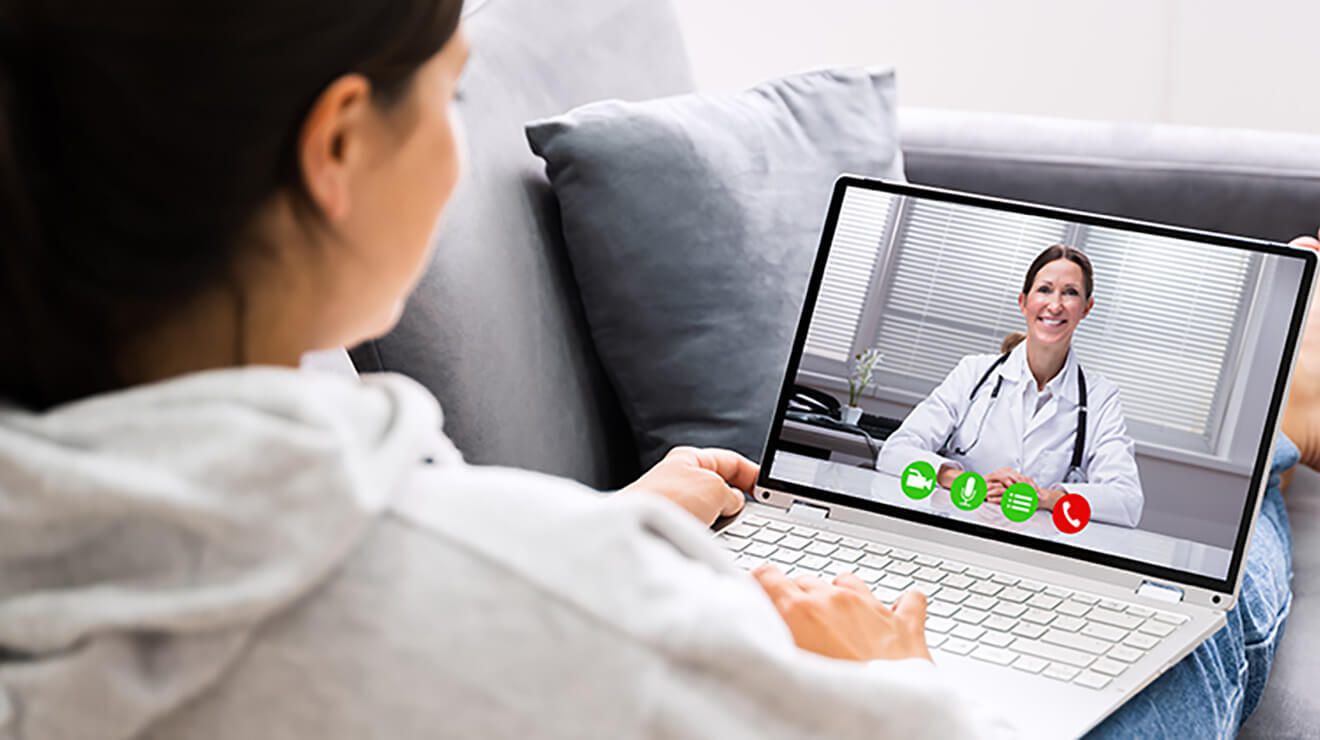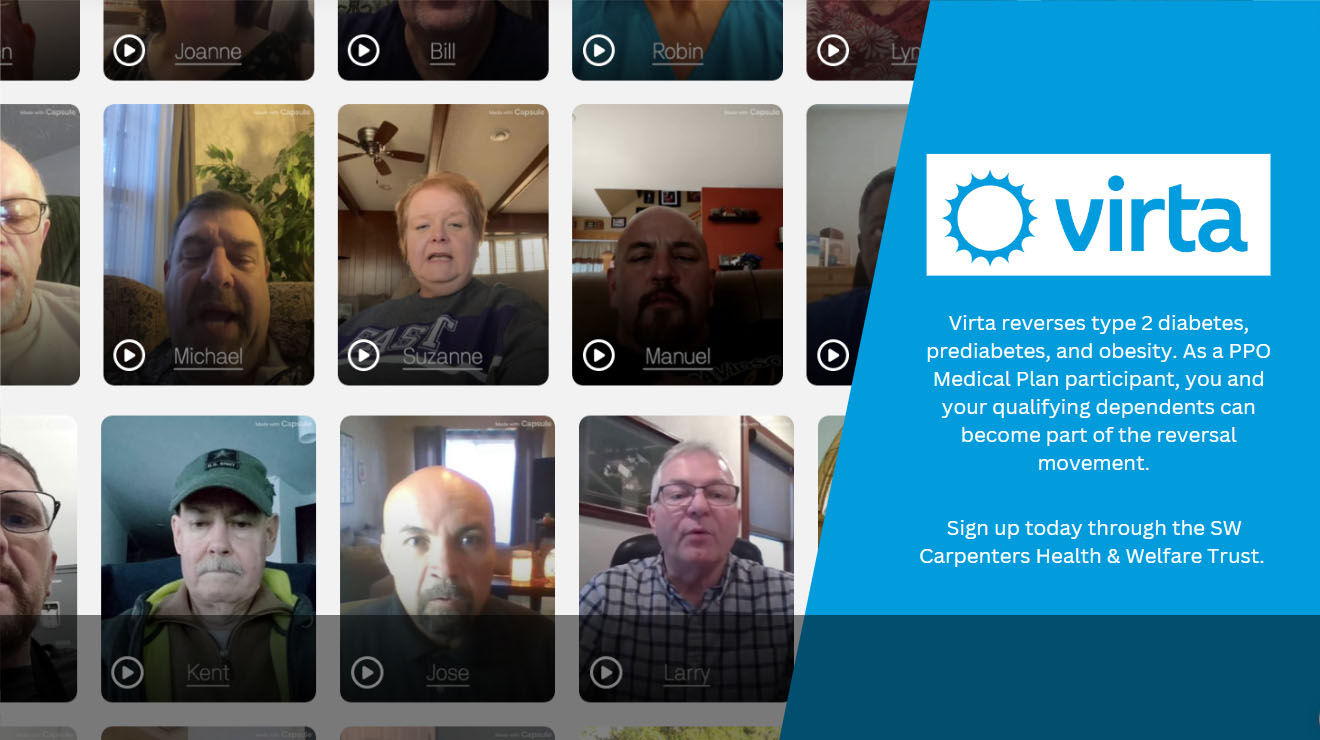 For video tutorials and updates on Health and Welfare, Vacation, Pension & Annuity, check out our YouTube channel.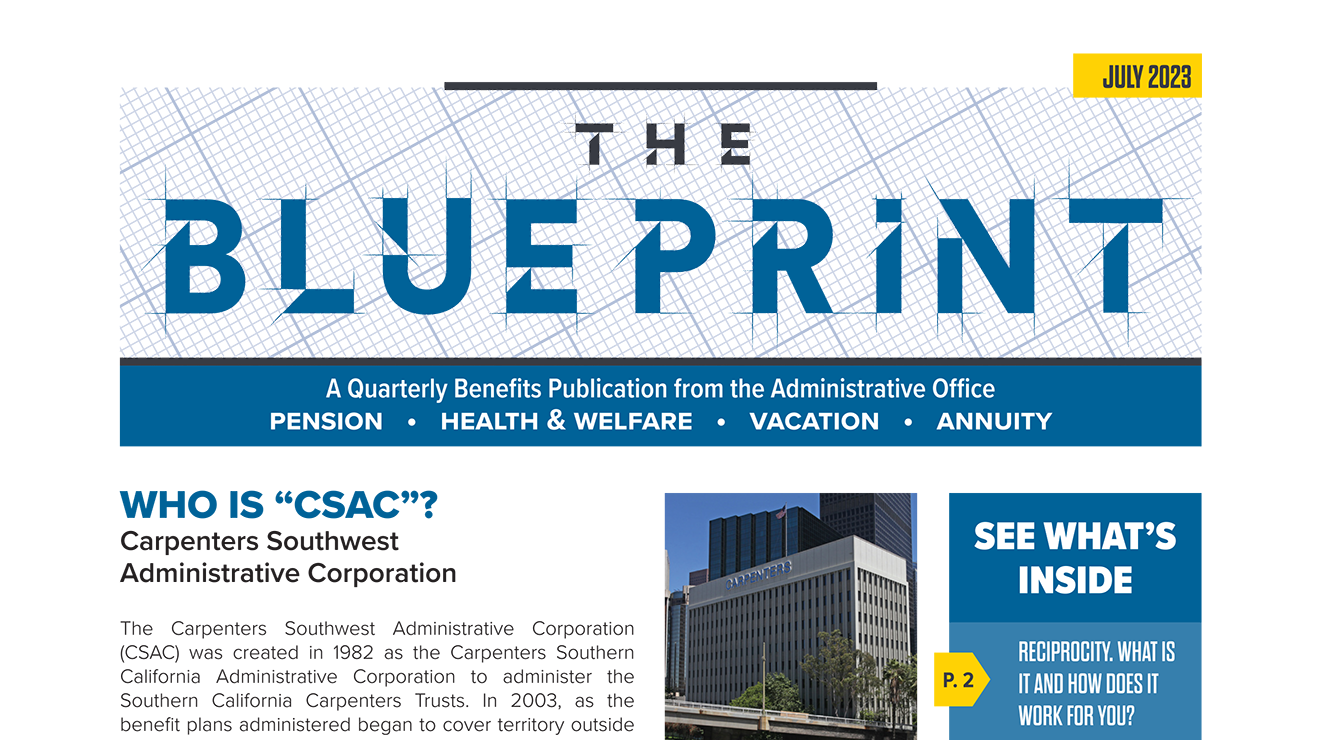 The Blueprint - July 2023
For helpful resources and updates on your benefits, check out the new quarterly benefits newsletter from the Administrative Office.
Announcements
The Millwright Employers Association / Millwright & Machine Erectors Money Purchase Pension Plan will merge into the Southwest Carpenters Pension Plan effective July 1, 2022.
The Board of Trustees has approved several enhancements to the Southwest Carpenters Pension Plan January 1, 2021 which may result in an increase in your pension benefit and Service Pension credit calculation.
This Participant Notice will advise you of certain material modifications (plan changes) that have been made to the Southwest Carpenters Vacation Plan