Independence Administrators replaced Anthem as Claims Administrator for the Medical PPO Plans on January 1. New ID cards are in the mail. Call 833-242-3330 or go to MYIBXTPAbenefits.com
CSAC is now accepting appointments for in-person visits. To schedule an appointment go to qrco.de/csacappt or call (800)293-1370.  Appointments are available from Monday – Friday, 8:00 a.m. – 4:00 p.m.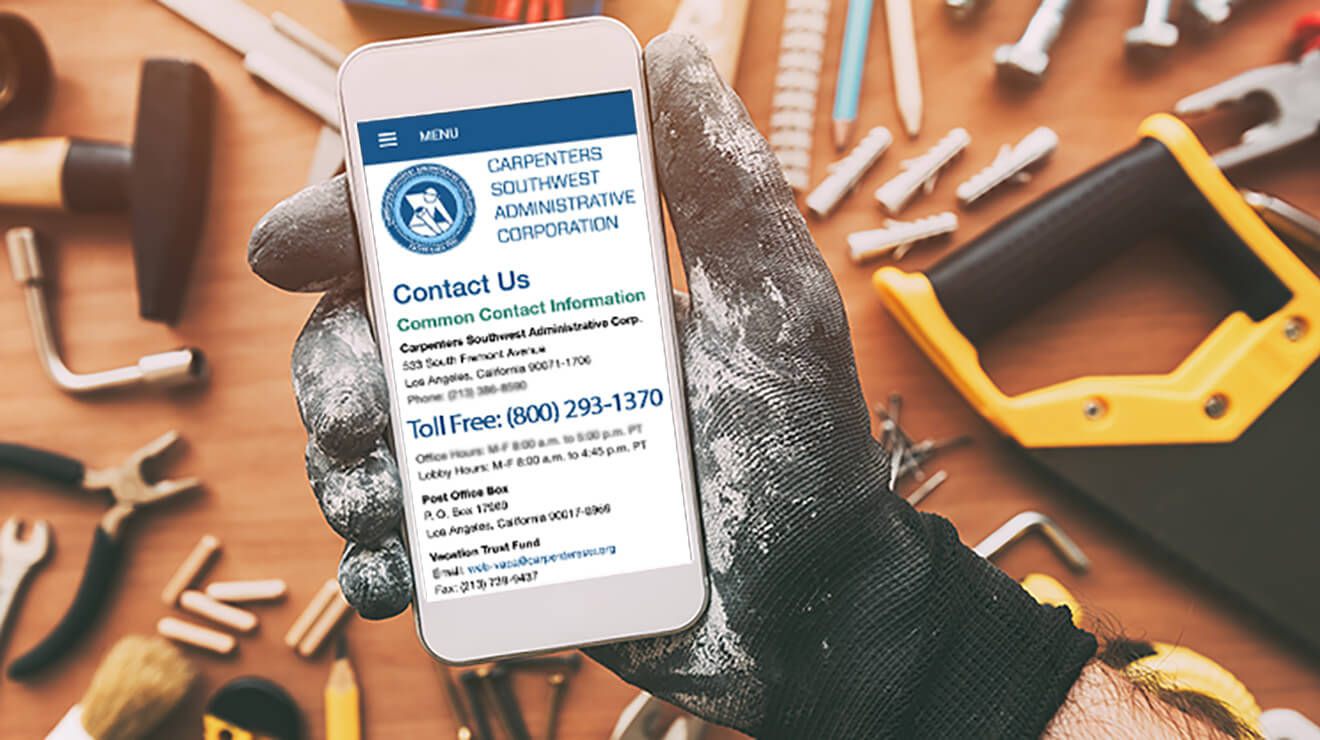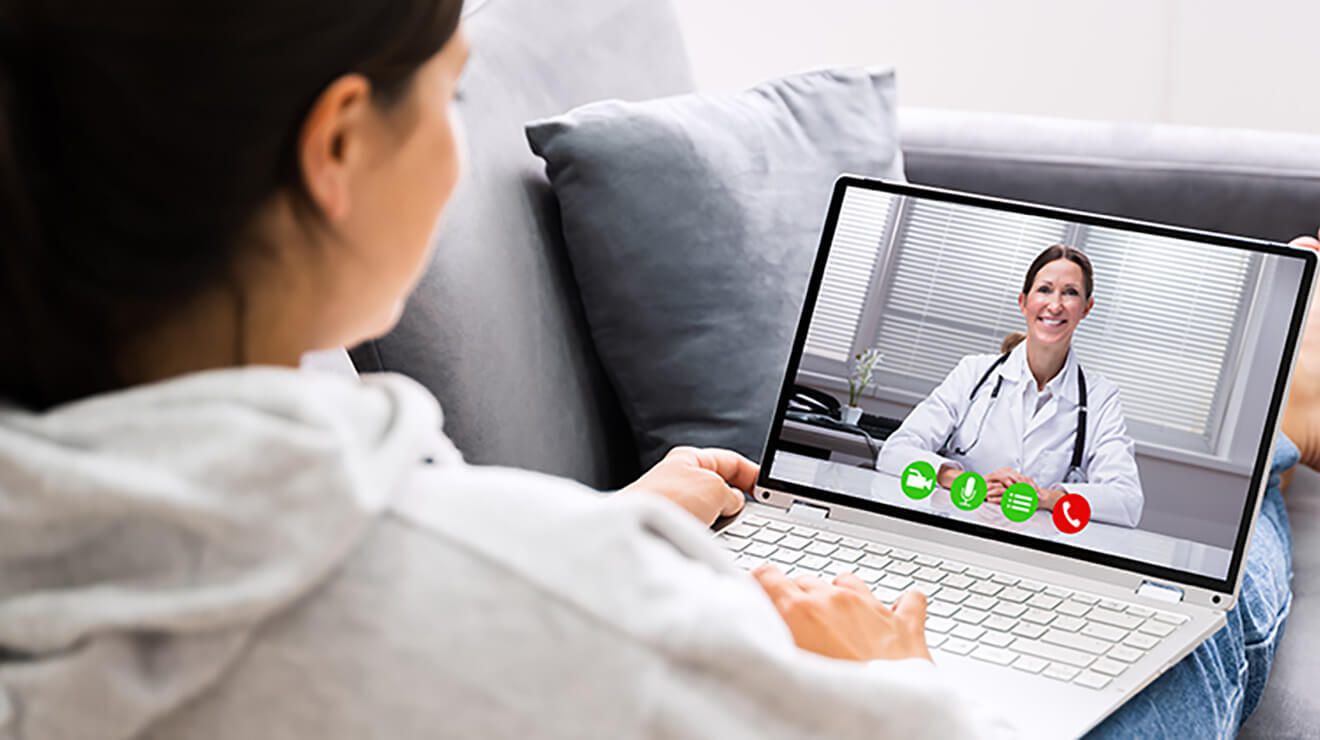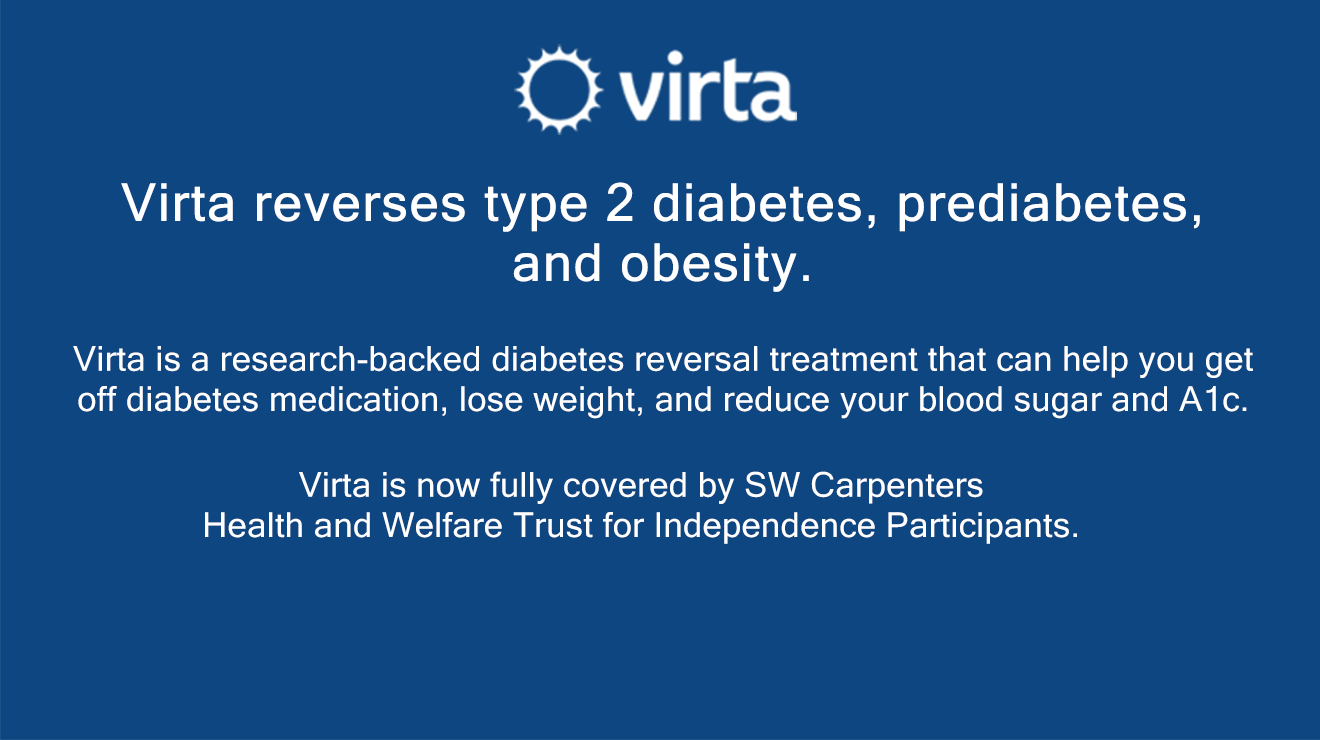 Administering health, pension, and vacation benefits for the men and women who help build the Southwest and Mountain States.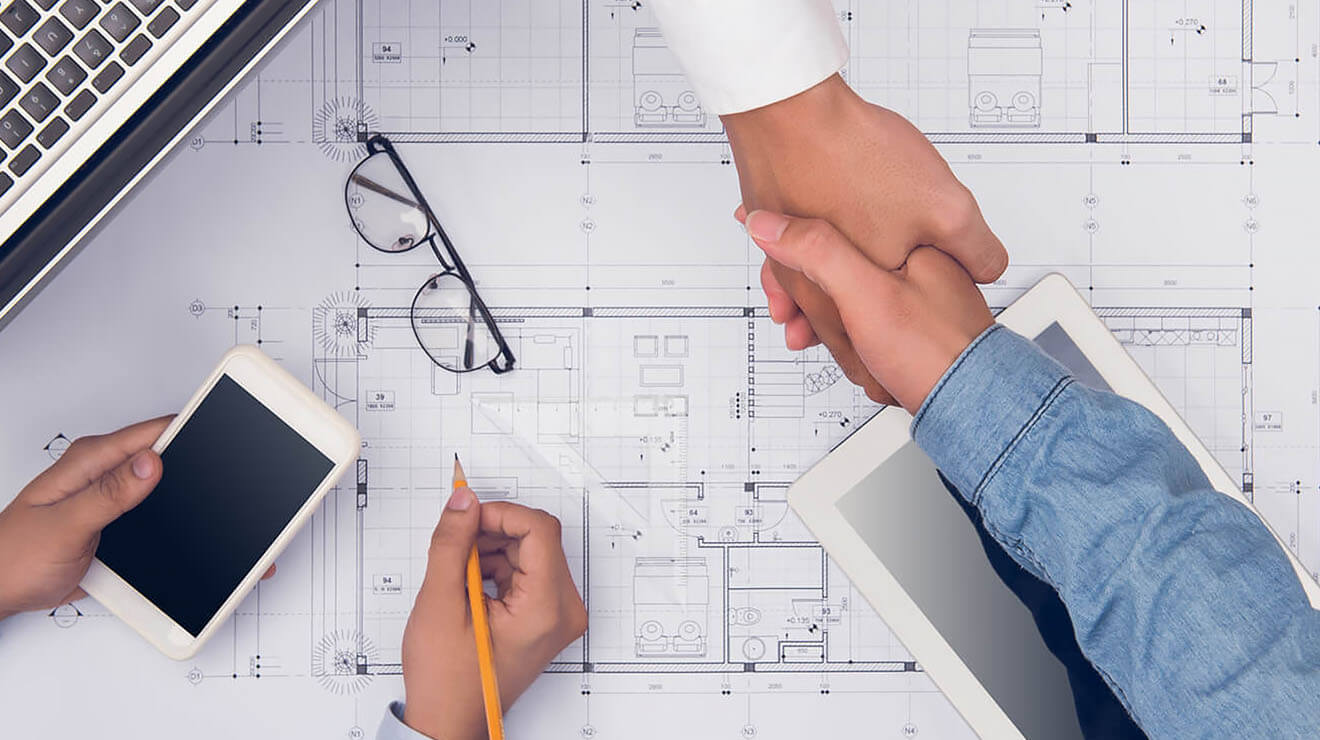 Employers
Support for our signatory employers in meeting their obligations to the Southwest Carpenters Trust with assistance, information, documents and tutorials for online reporting.
Announcements
The Millwright Employers Association / Millwright & Machine Erectors Money Purchase Pension Plan will merge into the Southwest Carpenters Pension Plan effective July 1, 2022.
The Board of Trustees has approved several enhancements to the Southwest Carpenters Pension Plan January 1, 2021 which may result in an increase in your pension benefit and Service Pension credit calculation.
This Participant Notice will advise you of certain material modifications (plan changes) that have been made to the Southwest Carpenters Vacation Plan